Notre Dame de la Santé Hospital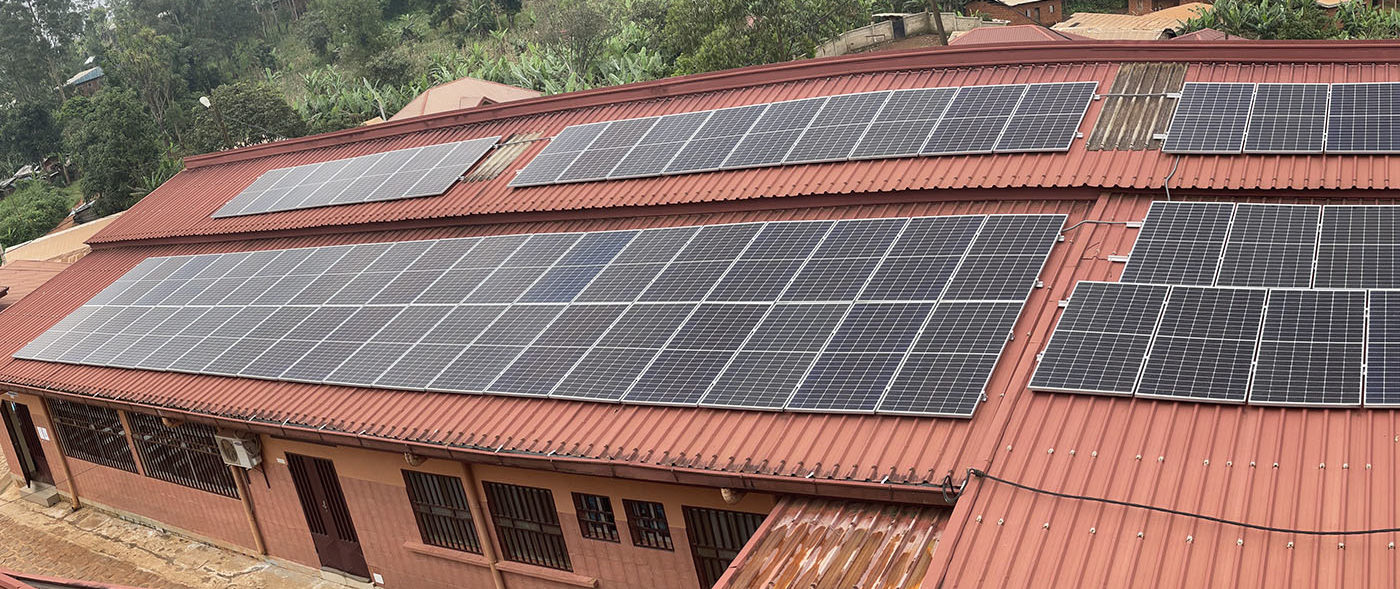 The Notre Dame de la Santé hospital was founded in 2014 by the congregation of the Servants of Mary in the village of Batseng'la, near the city of Dschang, in western Cameroon.The center has a previous solar installation, but due to the growth of its activities this system is not adequate to supply electricity to the hospital.
Numerous Spanish entities help to maintain the hospital with donations; others, such as the NGO Cirujanos Ortopédicos de España Para el Mundo (COEM), have managed to expand the hospital's activities from general medicine, pediatrics and obstetrics to include orthopedic surgery. This association carries out monthly expeditions with volunteers who perform surgical interventions and follow up the patients together with the local staff.
---
NGO: Siervas de María
Service: Light and electricity 24/7
Impact: Continued health care
PV Instalation: 100 panels (45 kWp) and lithium batteries (184 kWh)
Social Impact: improvement of healthcare quality
---
The company EFORA Technologies, which carried out the installation that the hospital already had in 2018, has been in charge of implementing the project on site as a collaborating entity. It has also counted on the help of COEM for the financing of the project.