Moringa, Sierra Leone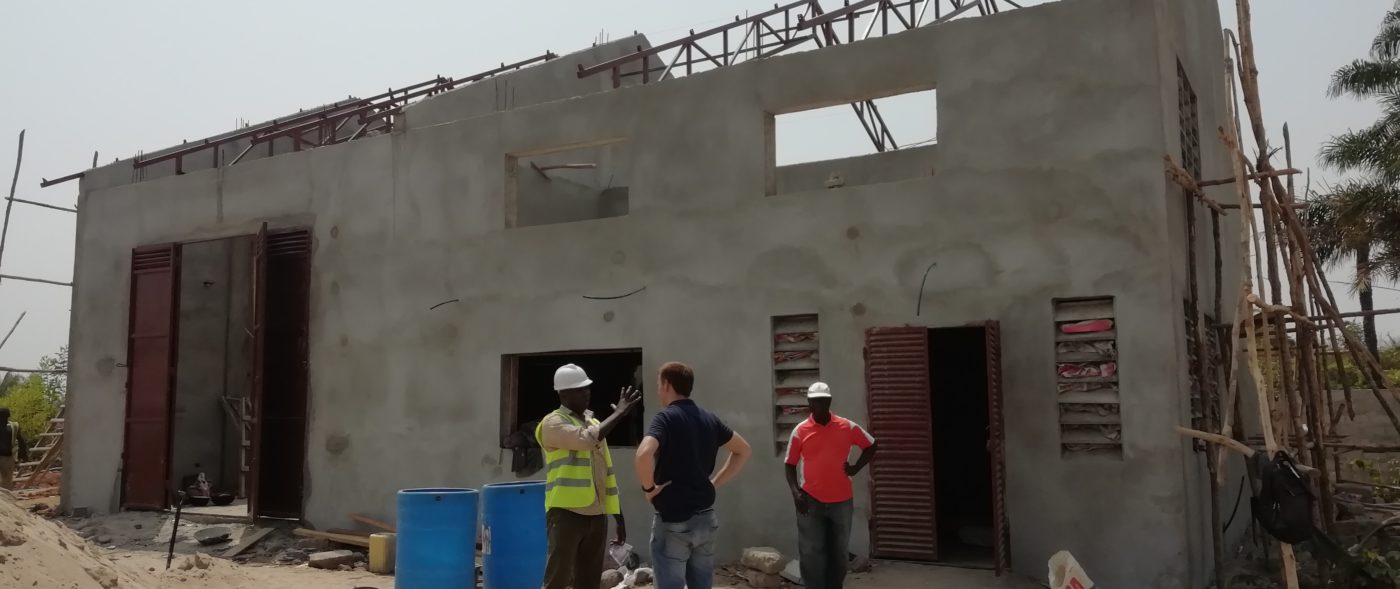 Moringa is a tree whose derived products are in strong demand in Europe as food supplements. The Salesians of Don Bosco have created a moringa processing facility in which all the farmers in the rural area of Bo, Sierra Leone, can participate.
In order to export moringa to Europe with an ecological seal, it is necessary to dry and grind it under special conditions, which are supplied by a specific oven and mill. The Salesians of Don Bosco have built the processing plant, but the electrical grid does not reach their facilities. EKI Foundation has sent the necessary equipment to install a solar photovoltaic installation to power these devices, and thus be able to complete the processing of moringa. This center will allow the families involved in the project to improve and prosper.
---
NGO; Salesians of Don Bosco
Service: Light, water and electricity supply 24/7
Impact: Farmers and their families
PV Installation: 60 paneles, (19,8 kWp)

Social Impact: Economic development
Situación Proyecto: Pending installation
---
The installation and commissioning of the equipment will be carried out when the situation caused by COVID-19 allows it. The material was shipped with the NGO Ayuda Contenedores from Pamplona.
The investment necessary for this project has been donated by the winery LA RIOJA ALAVESA S.A, within its "Viña Ardanza Solidario" program.