Ditunga Center - DRC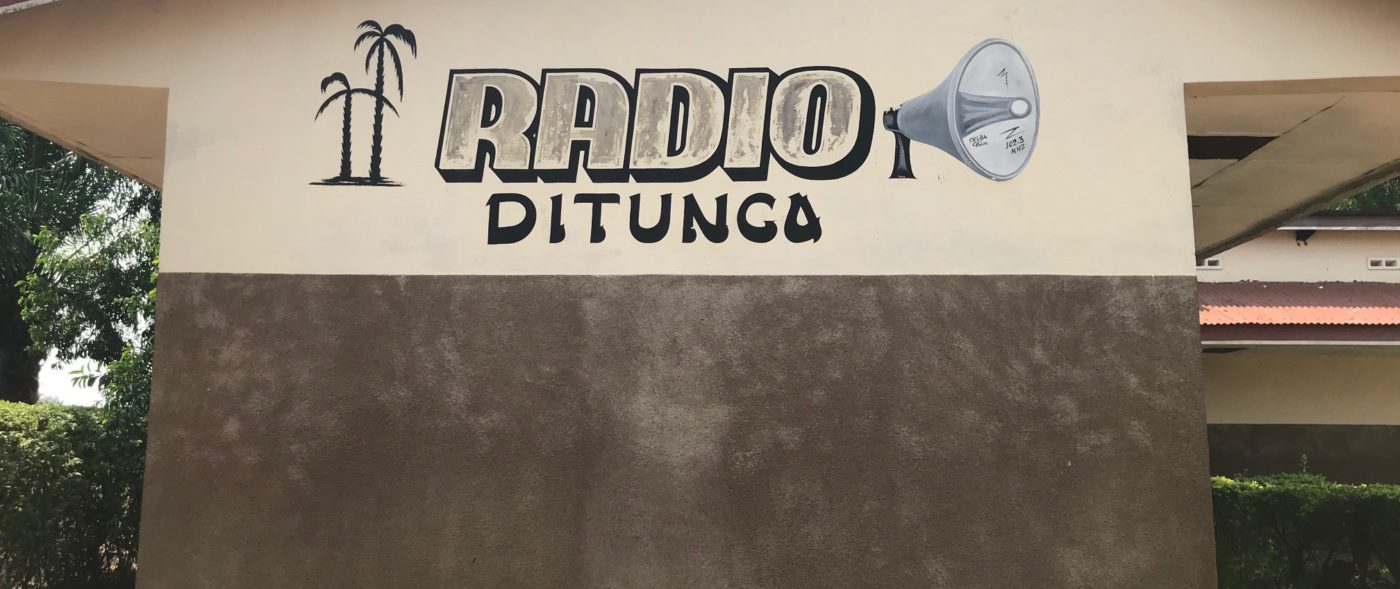 The Ditunga center is located in the city of Ngandanjika (Eastern Kasayi province in the Democratic Republic of the Congo). From this center, the NGO Project Ditunga manages numerous education, health and agriculture projects to improve living conditions through the integral development of rural communities.
The Center operated with an old solar system, with 120 solar panels and lead acid batteries that had reached the end of their useful life, which required the center to use the generator set daily with the economic and environmental cost involved. Ngandanjika is a city with 146,217 inhabitants (registered like this in 2012), and it does not have access to the electricity grid.
Through EKI, the current installation was improved with a new lithium battery bank with a total capacity of 122 kWh, 3 new inverter chargers 8 kVA, new solar chargers, an additional 20 solar panels (6.7 kWp), and a remote monitoring system. This improvement allows the center to become independent from the generator set, saving resources for the center and avoiding acoustic and environmental pollution.
---
NGO: Project Ditunga
Service: Light and electricity supply 24/7
Impact: Community
PV Installation: 6,7 kWp
Batteries: 122,88 kWh
Social Impact: Improvement in living conditions on various levels; health, education, agriculture, etc.
---
The center brings together the administration of the NGO, the multipurpose center, the chapel, the Ditunga radio station (the only radio station in the city), garage for vehicles and tractors, cold room for agricultural products, restaurant and guest house for volunteers and tourists .
This installation provides the center a quality electrical supply and eliminates noise and environmental pollution since the generators have become a punctual support. Due to the difficult access and remote location of this city, the fuel for the generator set is very expensive and represented a significant burden for the center and its operations.
The installation is monitored remotely by Eki from Getxo to ensure its proper operation. EKI also carried out a solar installation in 2018 in collaboration with the Ditunga Center at the Home of Compassion orphanage.