Bana ya Poveda Center - D.R.Congo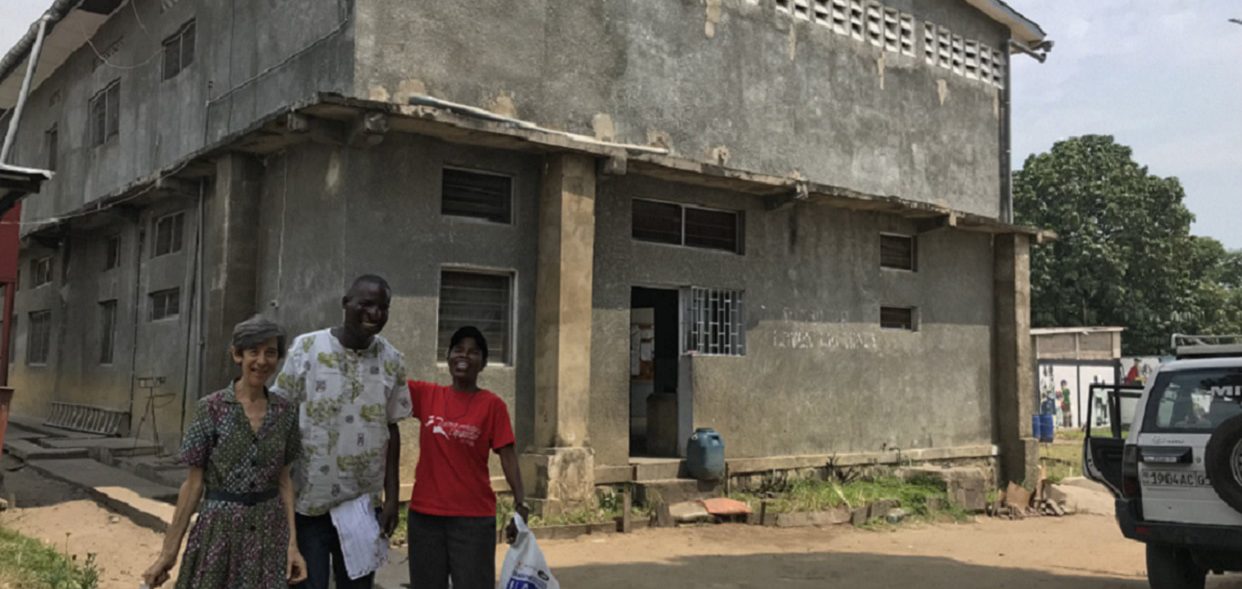 Due to the frequent and prolonged power cuts in Kinshasa, capital of the D.R. of Congo, the Teresian Institute has requested a new solar backup system from the EKI Foundation. The Bana ya Poveda Center shelters minors in situation of marginalization and vulnerability, many of them having been abandoned in the streets for allegedly practicing witchcraft.
---
NGO: Teresian Institute/ASBL Kundikanda-Bana Ya Poveda
Service: 24/7 light and power supply
Impact: 45 kids, 3 employees
PV installation: 12 panels (3.3 kW)

Social impact: improvement in services provided
Project situation: in development
---
The center has the objective of reunifying children with their families, with two educators analyzing this possibility case by case.
At the Center, they attend the neighborhood school (elementary grade) and when they return to the family they contine to receive academic help.
Those who don't have a family with whom to be reunified, attend vocational training school and the Center helps them become autonomous.
Currently, the Center has an outdated solar system that doesn't have enough capacity to supply the Center during power outages, difficulting management of the Center and children's activities, as well as food refrigeration.
In October 2019, materials and solar equipment were shipped from Spain. The solar installation is expected to start operating in January 2020.