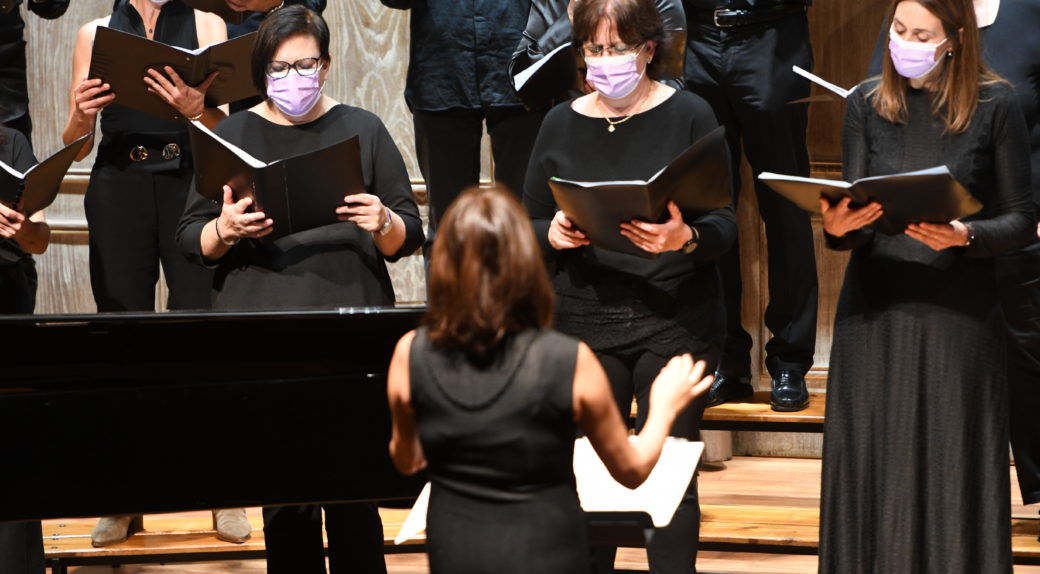 Leioako Doniene Abesbatza concert
Published by Eki.
Once again EKI has celebrated the Fair Saturday with a concert in favor of EKI by the chorus ensemble Leioako Doniene Abesbatza in the Philharmonic Society of Bilbao, under the conduction of Garbiñe Abendaño and having Margarita Lorenzo de Reizabal to the piano.
Many thanks to all the participants for your support and solidarity.